Mental health & workplace wellbeing training


Welcome to the Working Well Academy

The home of self-paced mental health and wellbeing training for individuals and workplaces.
The door is open to everyone, so please come on in!
Here, you'll find a library of actionable mental health and wellbeing resources. They're each created with energy and passion by me,
award-winning trainer Amber Cowburn.


I've packed every resource with easy-to-understand content that's available on demand – so you can enjoy expert-led learning at your pace.
Let's empower, educate, and equip you and your workplace – together.

Welcome to
The Working Well Academy


Are you looking for expert-led training on all things mental health awareness and workplace wellbeing? At the Working Well Academy, our resources will:
·      Fit – not fill – your schedule
With downloadable, on-demand resources, there's no need for Zoom calls or juggled schedules! Your time is precious, so I offer short, self-paced workshops delivered with lots of energy and enthusiasm.
·      Lift you up, not weigh you down
Think digestible content and actionable strategies, rather than heavy theory and overwhelming text. I don't want to send you to sleep, but give you practical advice for day-to-day life.
·      Empower you with award-winning expertise
I'm a globally recognised mental health trainer with more than a decade of experience. I pour my passion for wellbeing into every resource and share my expertise with an easy-to-follow approach.
Sound good? Let's get started!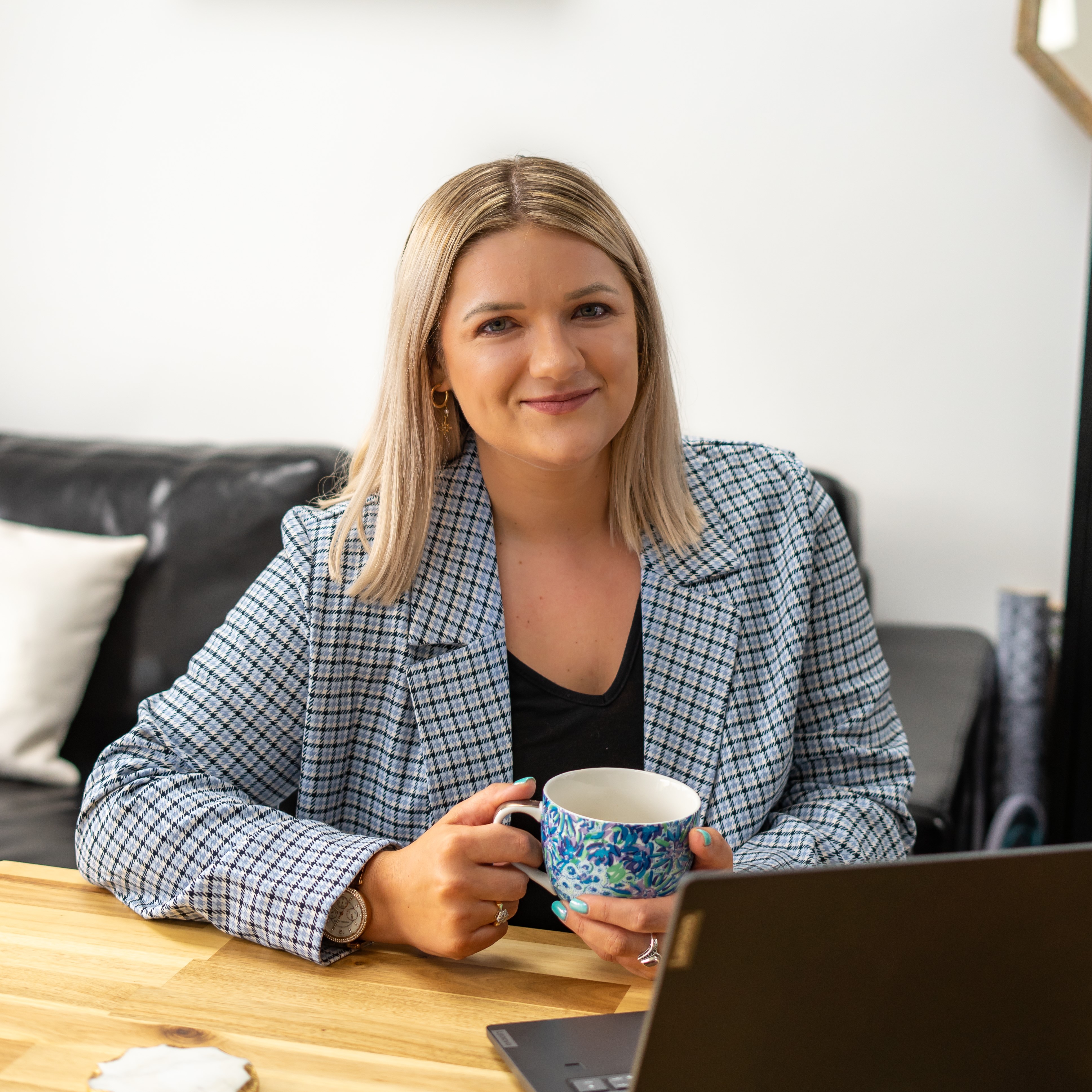 Actionable & empowering
Mental health training & wellbeing resources


Explore my full range of on-demand wellbeing resources, each full of helpful strategies for individuals and businesses.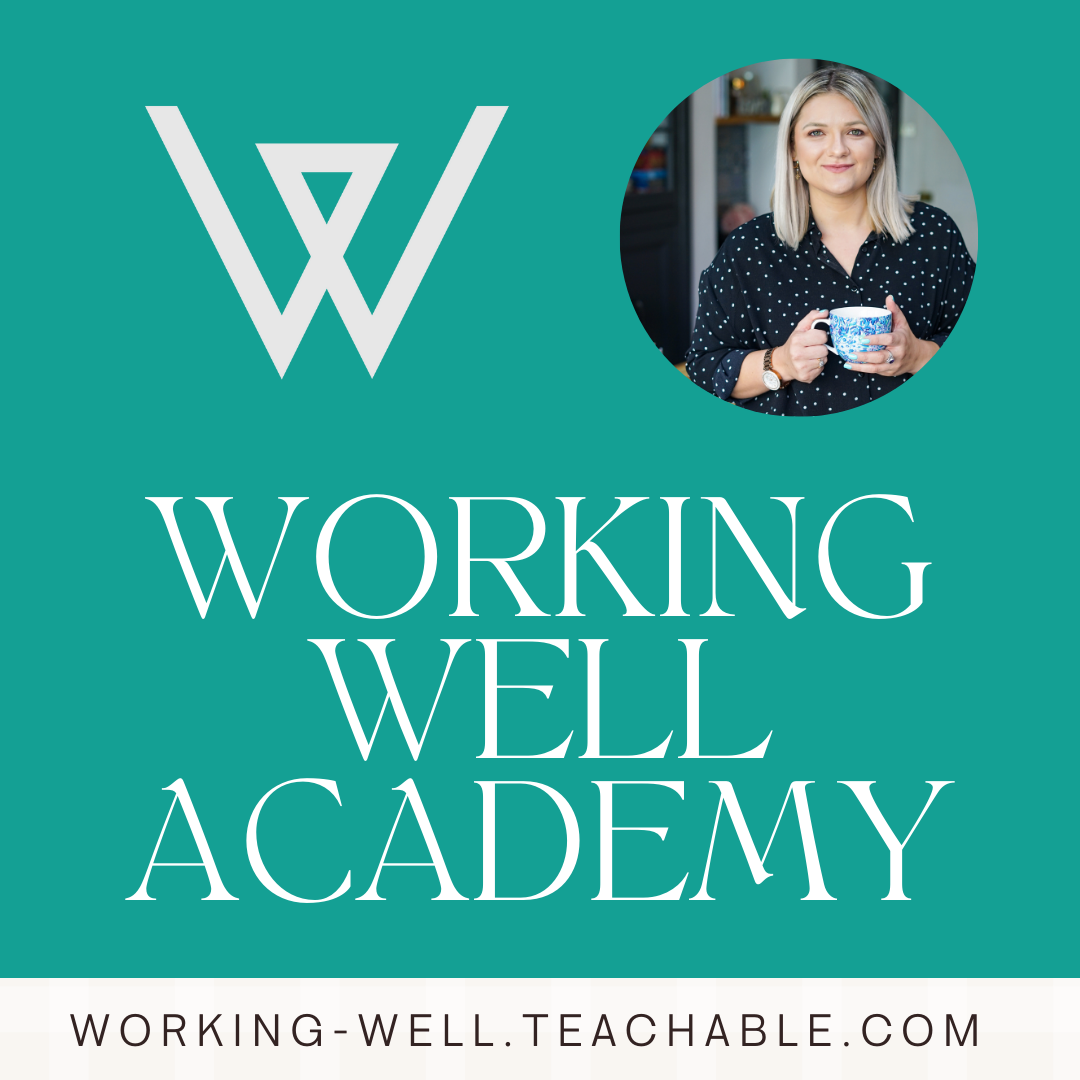 Who it's for?
On-demand training for
individuals & workplaces

You can think of the Working Well Academy as
a welcoming space for every person and pace.
My resources are ideal for:
·      Employers who want to become mental health aware
·      Employees who want to improve their workplace wellbeing
·      Anyone who wants to improve their wellbeing in and out of work
Everyone's welcome at the Working Well Academy! 
Passionate about people


Hi, I'm Amber
I thought I'd better introduce myself properly...


I'm an award-winning mental health awareness trainer, a two-time TEDx speaker, and the founder of Working Well.
I live in the vibrant city of Bristol, absolutely love a strong coffee, create a playlist for every occasion, and have an energetic French Bulldog that keeps me very entertained!
Over the last 2.5 years, I've trained over 2,000 businesspeople, from over 25 different sectors, across 48 countries – and I've loved every minute!
Now, I want to reach even more brilliant businesses and individuals by making mental health training accessible to everyone, everywhere.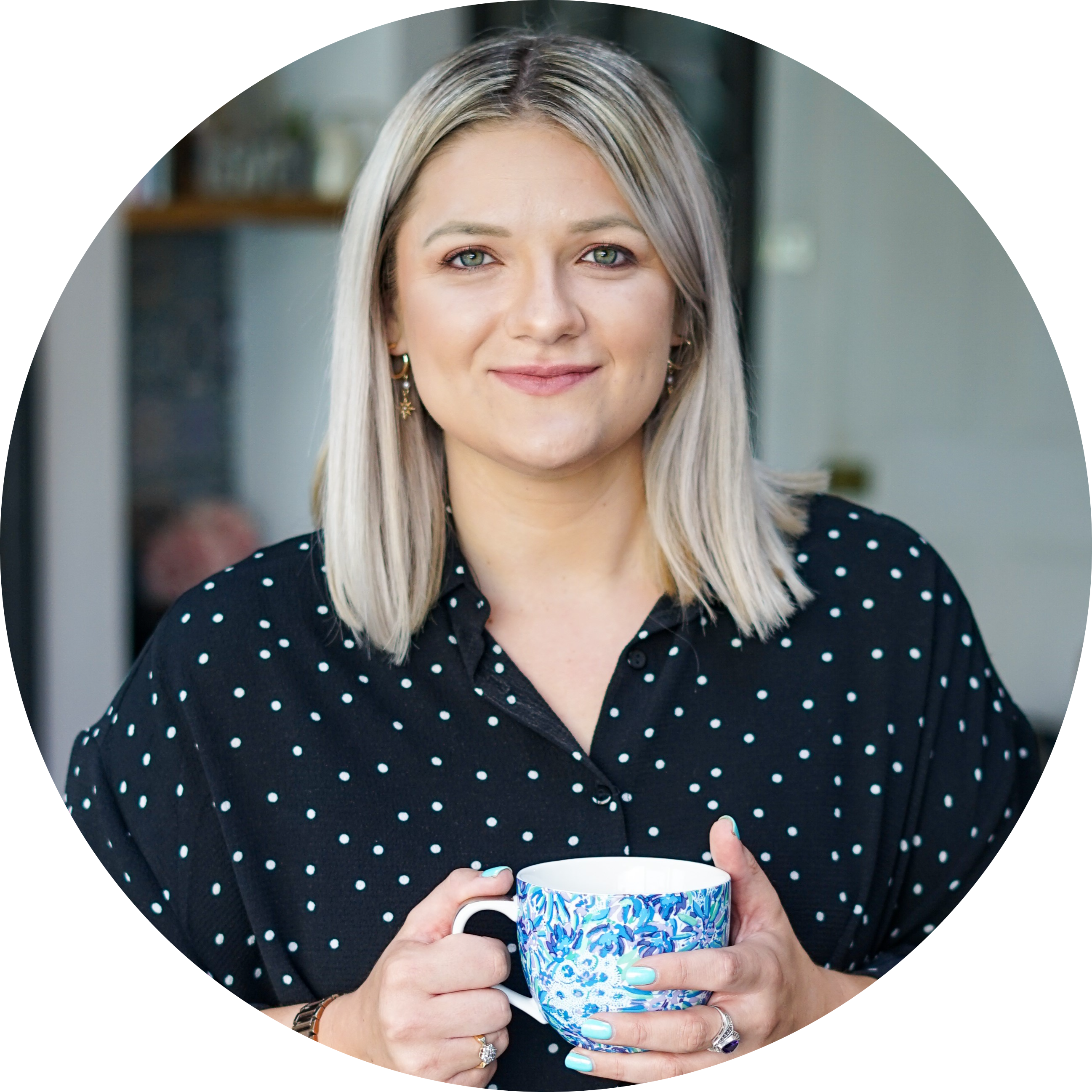 Check your inbox to confirm your subscription